NEW BOOK DEAL – BOOK 3 IN THE VALIANT SERIES!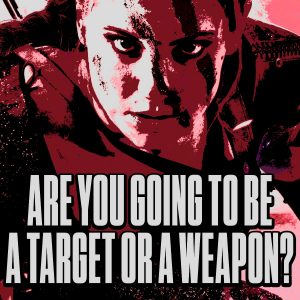 VALIANT NEW BOOK DEAL NEWS!!
Announced today in Publishers Marketplace: "Lesley Livingston's THE TRIUMPHANT, the third book in her Valiant series, in which the fragile peace Fallon and Cai fought for is broken when the Roman Republic plunges into bloody chaos, and the gladiator sisters of the Ludus Achillea must take their fate into their own hands, to Jessica Harriton at Razorbill, for publication in Spring 2019, by Jessica Regel at Foundry Literary + Media."
I'm thrilled to be continuing Fallon's journey in this third instalment in the series! Come join the War Band!
Here's the link if you'd like to add THE TRIUMPHANT to your Goodreads TBR!
Leave a Reply
You must be logged in to post a comment.