New Book Deal — Sequel to THE VALIANT!!
I am beyond thrilled to announce that there will be a sequel to THE VALIANT! Here's the official news as it went live in Publishers Marketplace today!! Razorbill and HarperCollins Canada have been a dream to work with and I'm ecstatic to be able to continue to chronicle Fallon's journey with them in THE DEFIANT.

(Here it is again, if you can't read the tiny PM type!)
THE DEFIANT, the sequel to Lesley Livingston's highly-anticipated YA historical fantasy THE VALIANT, in which gladiator Fallon and her warrior sisters are thrust into a vicious conflict with a rival gladiator academy, one that will threaten not only Fallon's heart – and her love for Roman soldier Cai – but the very heart of the ancient Roman Empire, again to Tiffany Liao at Razorbill and to Jennifer Lambert at Harper Canada, for publication in Spring 2018 (North American), by Jessica Regel at Foundry Literary +Media.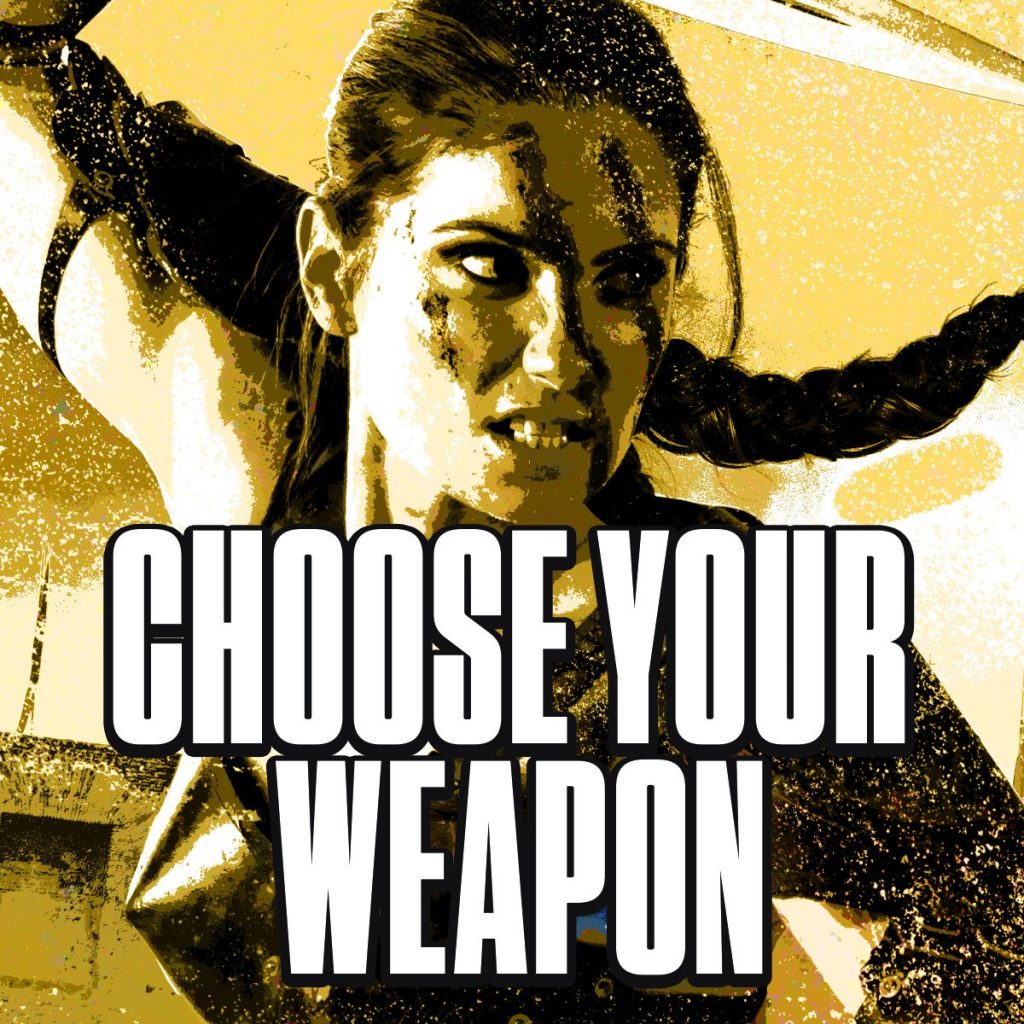 2 Responses to "New Book Deal — Sequel to THE VALIANT!!"
Leave a Reply
You must be logged in to post a comment.