SHAFTESBURY FILMS OPTIONS WONDROUS STRANGE!!!
DEADLINE HOLLYWOOD announced today that WONDROUS STRANGE has been optioned by the fantastic folks at SHAFTESBURY FILMS, the production company responsible for shows like MURDOCH MYSTERIES and THE LISTENER! You can go HERE to read the official announcement. To say that I'm excited about this would be a galactic understatement.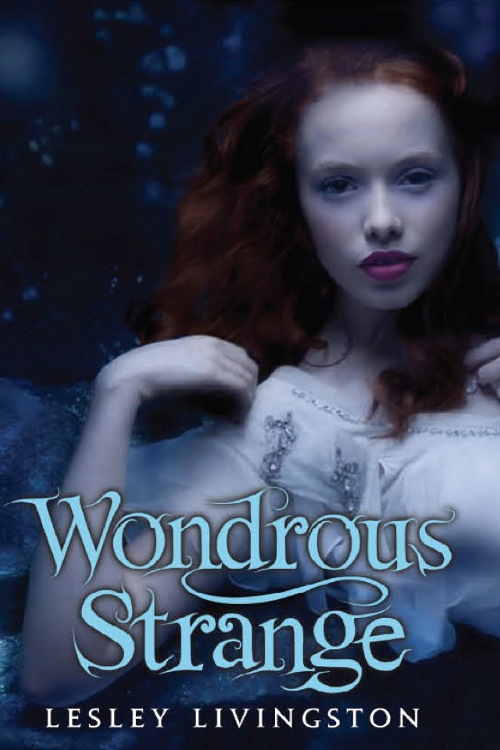 Leave a Reply
You must be logged in to post a comment.