THE VALIANT – Cover Reveal!!
I'm SO excited to share the cover of my upcoming YA Historical Fantasy, THE VALIANT!
Here's the lowdown on what this bad girl is all about:
The youngest daughter of a proud Celtic king, Fallon has always lived in the shadow of her older sister Sorcha's legendary reputation as a warrior. But when Fallon was a young child, the armies of Julius Caesar invaded the island of Britain and her beloved older sister was killed in battle.
On the eve of her seventeenth birthday, Fallon is excited to follow in her sister's footsteps and earn her rightful place in her father's royal war band. But she never gets the chance. Instead, Fallon is captured by a band of ruthless brigands who sell her to an exclusive training school for female gladiators—and its most influential patron is none other than Julius Caesar himself. In a cruel twist of fate, Fallon's worst enemy, the man who destroyed her family, might be her only hope of survival.
Now, Fallon must overcome vicious rivalries, chilling threats and the dangerous attention of Caesar himself to survive the deadly fights that take place both in and out of the arena—and claim her place in history among the Valiant.
Intrigued? Sure you are! You can add THE VALIANT here on Goodreads, and pre-order it on Amazon!
Now, I freely admit that I've had some of the most amazing covers for my books. The Goddess of Glorious Book Covers has smiled upon me repeatedly. But – holy WOW! – she must have been grinning ear-to-ear on this one! I truly LOVE this cover and I hope you do to!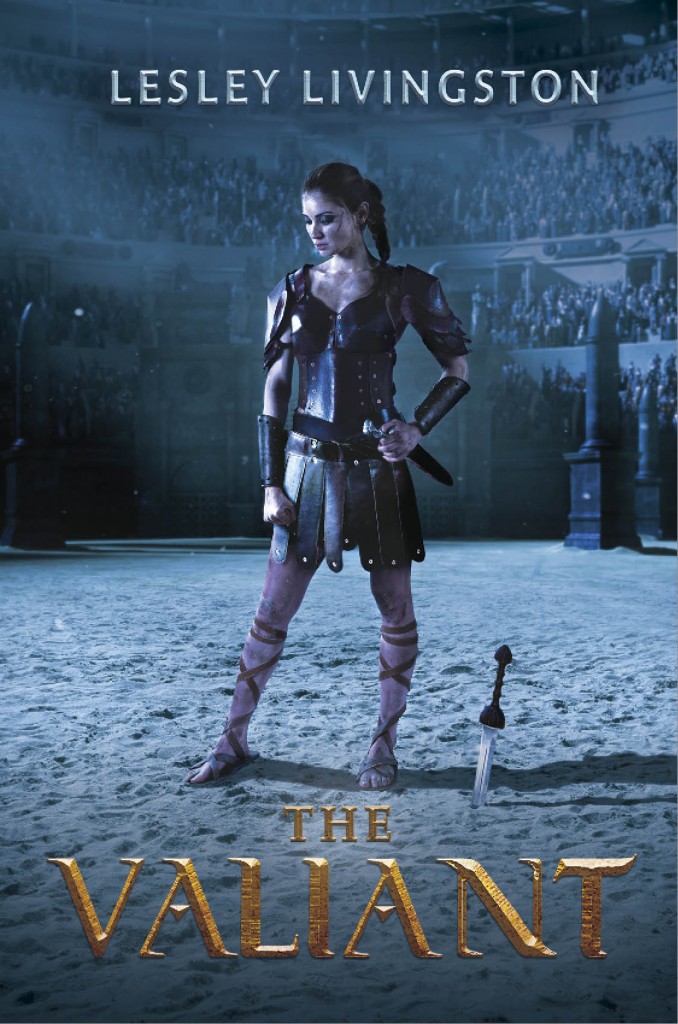 Also – did you know you were DYING to read this book? You are! It says so right here:
5 Upcoming Books You didn't Know You Were Dying To Read! 
Leave a Reply
You must be logged in to post a comment.