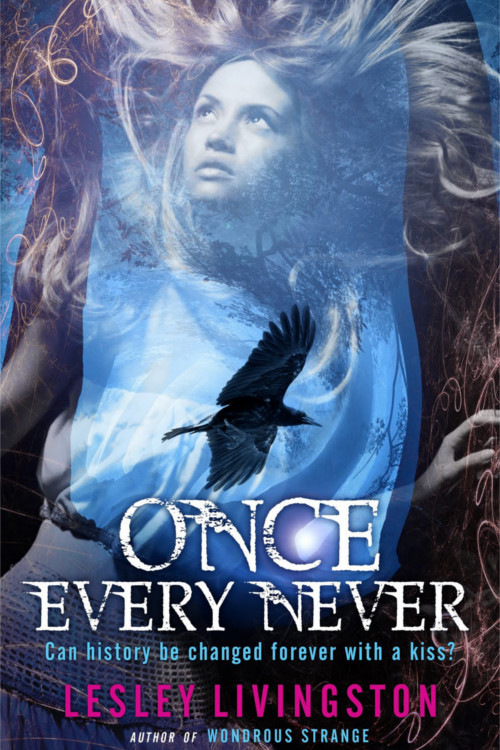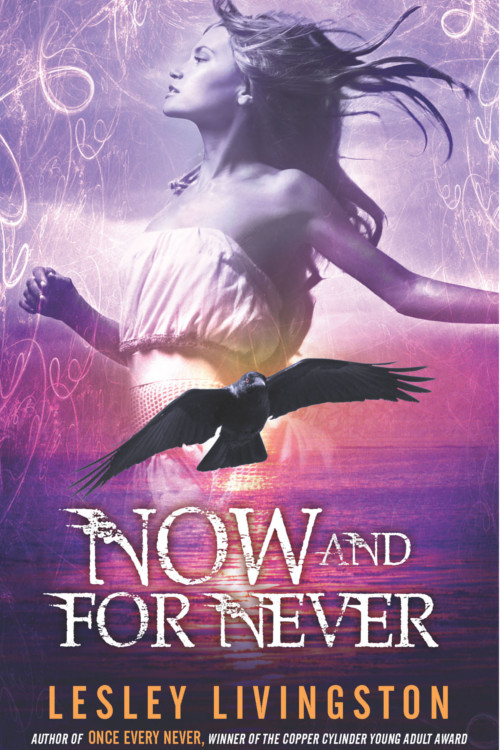 Clarinet Reid is a pretty typical teenager.
On the surface.
She's smart, but a bit of a slacker; outgoing, but just a little insecure; not exactly a mischief-maker, but trouble tends to find her wherever she goes.
Also? She unwittingly carries a centuries-old Druid Blood Curse running through her veins.
Now, with a single thoughtless act, what started off as the Summer Vacation in Dullsville suddenly spirals into a deadly race to find a stolen artifact, avert an explosive catastrophe, save a Celtic warrior princess, right a dreadful wrong that happened centuries before Clare was even born, and if there's still time, literally, maybe even get a date.
This is the kind of adventure that happens to a girl once every… never.
The adventure continues when Clare's best friend, Allie McAllister, makes an unexpected discovery at an archaeological dig site in Glastonbury—a skull—and the grisly artifact sends her spiralling back in time to a Roman encampment besieged by rampaging Celts. Caught between the Legions and the war band, Allie is rescued from certain death by Marcus, a young Roman soldier with a secret. As she struggles to survive in the past, Clare and Milo, Allie's super-hottie genius cousin, race desperately against time in the present to bring Allie home…before she loses her head OR her heart.
"Fantasy author Lesley Livingston is well-known for weaving magic into her narratives. With her new novel, the author of the Wondrous Strange trilogy has done something that goes beyond magical – in fact, it may just be miraculous. In Once Every Never, the first in a planned trilogy, Livingston has combined the worlds of chick lit and Druid blood curses. And it works."
– Shannon Ozirny, for Quill and Quire (starred review)
Read the full article